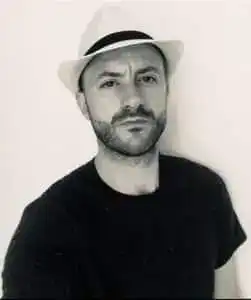 Leyton trained as a dancer at Doreen Bird College and London Contemporary Dance School.
After graduating he went on to perform with Sinman Dance, Synthesis Dance Company, Fleur Darkin Ensemble, Davide Dance, Susie Crow Ballet, HK119 and Christopher Hampsons Strictly Strauss. He has also appeared in the short film Hedgehogs and Honeybeads, BBC4s feature film Margot and in the play Waiting for Lefty.
As a teacher he has held the posts of Head of Ballet at Ravenscourt Theatre School and Head of Contemporary Dance at Margaret Howard Theatre School. He has also been a regular guest teacher at Winchester University, The European School of Alicante, Stages Dance and Theatre School, Royal Academy of Dance and Betty Wivell Academy.