ACTING CLASSES FOR KIDS – 11-17 YEAR OLDS
About The Classes
Our weekly weekday acting classes for kids aged 11-17 years focus on various aspects of drama in a more structured way. These sessions aim to boost your child's confidence within a fun environment as well as providing them with a creative outlet to express their own ideas. Our classes look at various types of drama including monologue, comedy, and many more, focusing on the origins of these themes. Our classes are great for encouraging good communication skills which are useful for students when taking their GCSE and A-Level oral examinations and, for our older students, useful for college interviews. Our weekly classes run after school for an hour in Merton Park and Hammersmith.
The Merton Park classes have students from the surrounding areas of Wimbledon, Mitcham, and Merton attending.
The Hammersmith classes have students attending from Fulham and Kensington.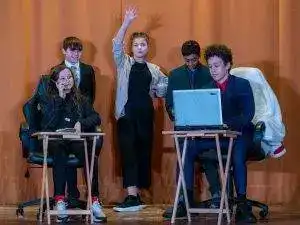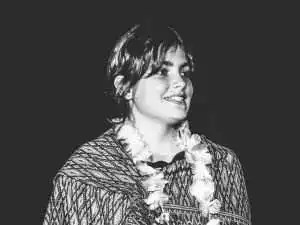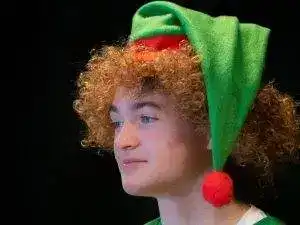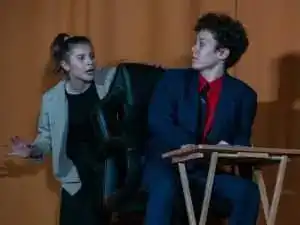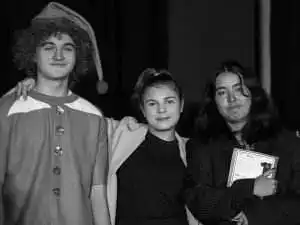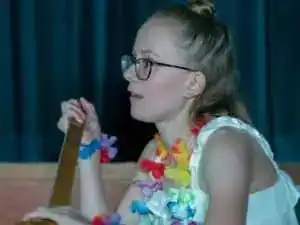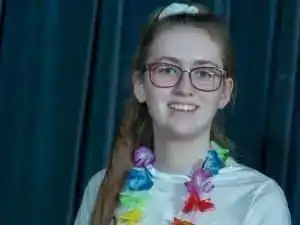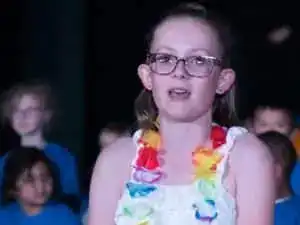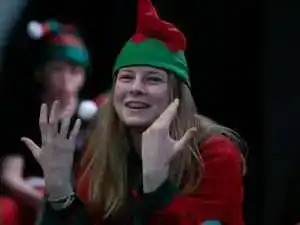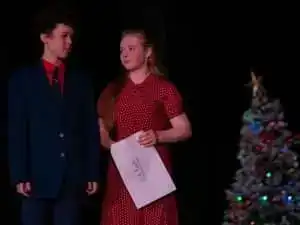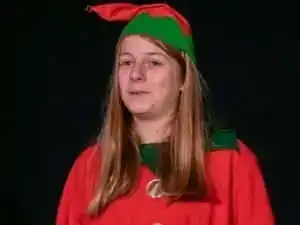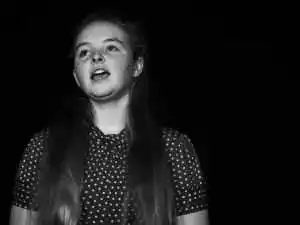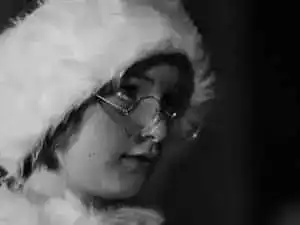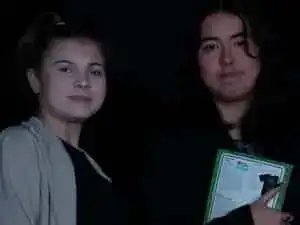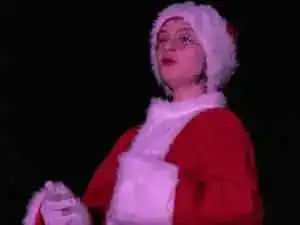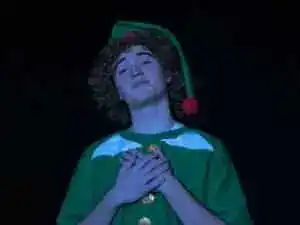 Our weekly classes encompass all three disciplines of performing arts; acting, singing and dancing. Our classes include dances and movement based drama games which help develop co-ordination, core stability and balance. The children also learn songs which help improve confidence and concentration; as well as giving those more shy children within the group the chance to shine as part of an ensemble. Our classes mainly focus on drama-based activities using role-play and storytelling to promote imagination and speaking skills in a fun way.
Each term our classes have a different theme focusing on different aspects of Drama. Our Spring Term tends to focus on a specific area of drama where children have the opportunity to explore further; previous themes during this term have included Comedy Term and Cabaret Term. Summer Term tends to focus on a general theme such as 'Fairytales and Fables' or a more individual theme such as 'Spotlight Term' which enables students to work on solo pieces developing their own acting skills. Our Autumn Term classes (Drama Club only) work towards a big end of term production involving all of our classes; previous shows have included 'Neverland', 'Alice in Wonderland' and 'A Visit from Mary Poppins'.
Book A Free Trial Class!
We have limited places on our programmes.
Secure your child's place today and start them on their journey to greater confidence, communication skills and creativity!
Enquire Now!
Merton Park Primary School, Erridge Road, SW19 3HQ
Monday
3-6 Years: 4pm – 5pm
7-11Years: 5pm - 6pm
12-17 Years: 6pm - 7pm
Saturday
Pre-School Performing Arts: 9am - 10.30 am
St Paul's CE Primary School, Worlidge St, Hammersmith, London W6 9BP
Thursdays
3 - 6 Years: 4pm – 5pm
7-14 Years: 5pm - 6pm
St Marys Church Hall, Merton Park, SW19 3HJ
Saturday
Performing Arts Programme: 10:15 - 1:15
Outstanding 10/10 🥰 My daughter has loved every minute. Kirsty and Ben are so kind. …. So impressed by the teaching, love and care of the children given by the staff. Definitely one happy family On the day of the performance - I was impressed by the high standard of acting, singing and dancing. As Principal of two nursery schools - I would highly recommend Reflect Productions. AJ will definitely be coming again, and again, Thank you Kirsty and Ben - I'm still crying tears of joy and so proud of my daughters achievements with you:))
Great local drama club which both of our children have attended for many years. The admin is organised, responsive and professional and the shows are amazing. We will look forward to showing their shows to them in the future!
An amazing school that creates a wonderful " drama and dance " family
Tracey Round-Turner
Parent
Fantastic inclusive classes that inspire creativity, confidence and everything else that the arts bring
Reflect Productions has been great at tapping into my son's artistic side and bringing out the best in him. He thoroughly enjoys all his drama classes and loves performing at the end of term shows. All the teachers have been friendly but professional, as well as very supportive.
We discovered Reflect Productions at the start of the first lockdown. To say that these lessons, as well as the martial arts sister school, we're the foundations of sanity and joy during those times is an understatement! In less than two years, peppered with lockdowns, isolation and reunions, we have seen the children deliver incredible performances, build beautiful friendship, learn excellent, core transferable skills and distinctions in two sets of LAMDA exams! No other school has managed a smidge of this during this time.